About
Take a mini-mani break
As part of an 8,700 square foot public space with floor to ceiling windows, our location is awash in natural light. The Privately Owned Public Open Space invites the community in and entices you to treat yourself a little self care during the work week. Afterwards, grab a seat, connect to complimentary wifi and catch up on work in this gorgeous space to extend your mini-break just a little longer.
Hours of Operation
Monday-Thursday: 10am-6pm
Friday: 10am-5pm
Closed Weekends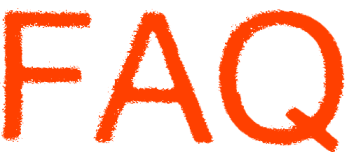 What to Expect
What does the service include? Will you cut and file my nails?
How should I prepare for my MiNiCURE?
Is there a base or top coat?
Can the robot paint over a base coat or on gel or acrylics?
Do you offer an option for gel polish?
Are your polishes non-toxic?
How long does it take to dry?
Our Policies
What is your tipping policy?
What is your late policy?
How do I cancel/reschedule my appointment?
I cancelled my appointment before the start time. When will I see my refund?
Other Questions
Will it work for children?
Can I share pics/videos of the robot with friends?
When are you coming to my city?