Easy booking,
cashless payment,
no tips!

Choose By The Mood
Pick your color from the swatches
Now Let It Do The Magic!
Place hand on rest and slide it into place. Say "ready" and robot will begin painting.
Ready To Go
Flawless nail color in just 10 mins!
Everything
should run
like Clockwork.
It's about
time!
Guilt Free
Your Guilt-free Indulgence
At just 10 minutes and $10, it's self-care that's fast and affordable.
Precise
Application
High-quality Technology
Proprietary AI paired with quality polish delivers a perfect coat.
Get it
Done Fast!
Quick and Convenient
Easily fits in while running your day-to-day errands.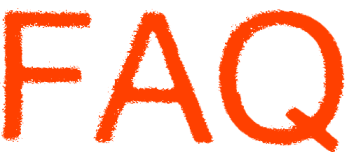 What to Expect
What does the service include? Will you cut and file my nails?
How should I prepare for my MiNiCURE?
Is there a base or top coat?
Can the robot paint over a base coat or on gel or acrylics?
Do you offer an option for gel polish?
Are your polishes non-toxic?
How long does it take to dry?
Our Policies
What is your tipping policy?
What is your late policy?
How do I cancel/reschedule my appointment?
I cancelled my appointment before the start time. When will I see my refund?
Other Questions
Will it work for children?
Can I share pics/videos of the robot with friends?
When are you coming to my city?
How do I partner with Clockwork?