Only $8
The work from office
perk that's worth
getting dressed for.
ZO. Lounge
30 Rockefeller Plaza, Mezzanine
New York, NY 10112
Open 11:00am - 6:00pm
Tuesday to Thursday
Book Now
Hours may change for special member events.
Service is exclusively for ZO. members in Rockefeller Center. ZO. Membership is free for all tenants. Non-tenants will not have access to these services at this time.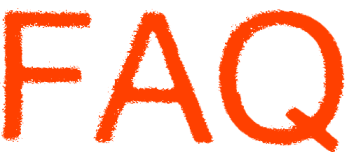 What to Expect
What does the service include? Will you cut and file my nails?
How should I prepare for my MiNiCURE?
Is there a base or top coat?
Can the robot paint over a base coat or on gel or acrylics?
Do you offer an option for gel polish?
Are your polishes non-toxic?
How long does it take to dry?
Our Policies
What is your tipping policy?
What is your late policy?
How do I cancel/reschedule my appointment?
I cancelled my appointment before the start time. When will I see my refund?
Other Questions
Will it work for children?
Can I share pics/videos of the robot with friends?
When are you coming to my city?