Increase footfall by providing your customers with an in-store experience they'll love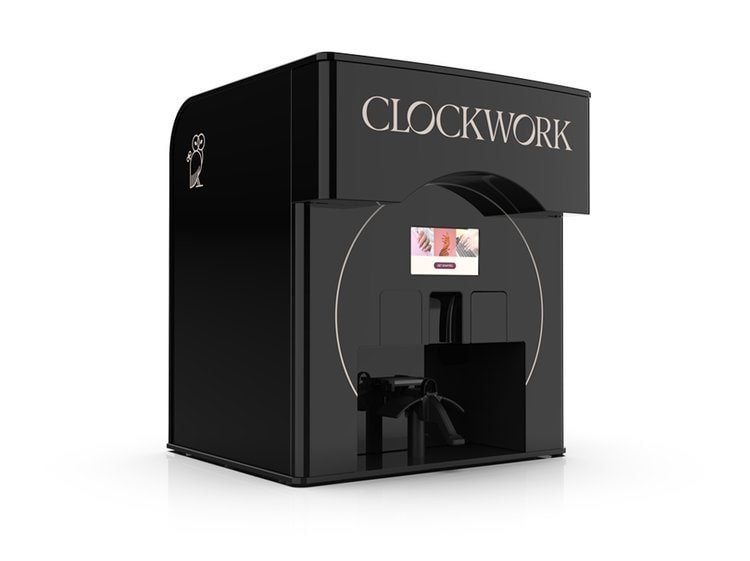 The world's first nail-painting robot
The Clockwork robot is compact and does not compete for space with your in-store build-outs.
Our services can drive significantly more sales per square foot for you.
A differentiated in-store experience
Drive repeat foot traffic and give your customers one more reason to spend time in your store. By saving them time on the mundane, they can use it to browse and discover more of what you offer.
The safer, smarter choice in COVID times
Clockwork is contactless and automated. Each person has a solo, socially-distanced experience. As customers cautiously return to stores, show them you've gone that extra mile for their benefit.
Finally something an online store can't offer.